Let's create a life of authenticity. Am I who I meant to be? Life is a gift of learning; can we discern good from evil? Can immigration be used as a weapon to create an unstable community? Where is the sacred in life? Do you really want to be normal? What is the secret meaning of Diversity and Discrimination? Does the Empire understand Galactic Weather and consciousness shift? If we re-evaluate our concept of Satan, will we find an emissary of God leading us away from destruction? We are not going to change anything in the world without first changing ourselves.
---
Listen on: FreemanTV | Stitcher | iTunes | YouTube | RSS
---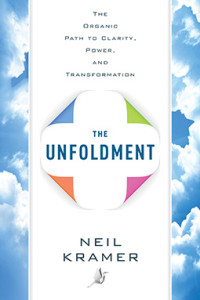 ---
Neil Kramer is a philosopher and esotericist. His work focuses principally on spirituality, mysticism, and metaphysics.
Neil explores the relationship between inner development and the many social and cultural factors that influence our everyday lives.Attention is drawn to embracing truth, confronting the negative, and transforming self. NeilKramer.com
---