Military Space Plane X-37B Cleared for Launch on Atlas 5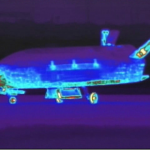 WASHINGTON — United Launch Alliance (ULA) said a fuel leak was behind a performance issue with a Delta 4 rocket's upper-stage during an Oct. 4 launch but that the hiccup should not affect similar hardware aboard the Atlas 5 rocket now being prepped to launch a U.S. Air Force space plane Dec. 11.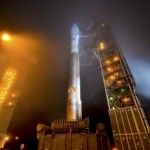 The launch of the X-37B space plane from Cape Canaveral Air Force Station, Fla., had been scheduled for Oct. 25 but was delayed to allow ULA and the Air Force to investigate the earlier anomaly. The space plane's mission is classified.