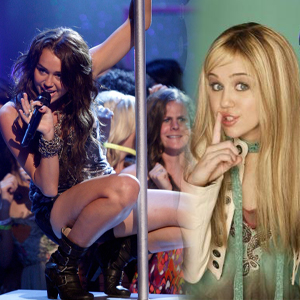 When Miley was under age, she performed at the Teen Choice Awards coming out of a trailer and then performing stripper moves on a pole attached to an ice cream cart. As our little split personality Miley/Hannah came forward as an adult, she presented herself as a Fallen Angel that could not be controlled. Now it is Cyborg Teddy Bears and tongue-wagging debauchery! Jamie and I discussed this method of Mind Control with 13 year old, Natalie-Marie Hart on Crystal Kids Radio. We predicted much of what you saw at the MTV VMAs! This show will air this week on Truth Frequency.
There's nothing hidden here! Jamie and I took you on a roller-coaster ride of Hannah Montana products in every major store on 3 continents; A theme park that is your life. In Weird Stuff we detailed the life of Walt Disney and share with you the sinister propaganda of Disney Co. The message is clear..."We Can't Stop"!

Article Update!
"We Can't Stop" messages of mind control, messages to the public, or messages returned to Satan.
Now imagine that this is a statement from the Illuminati to you:
It's our party we can do what we want
It's our party we can say what we want
It's our party we can love who we want
We can kiss who we want
We can see who we want
Red cups and sweaty bodies everywhere
Hands in the air like we don't care
Cause we came to have so much fun now
Bet somebody here might get some now
If you're not ready to go home
Can I get a hell no
Cause we gonna go all night
Till we see the sunlight alright
So la da di da di, we like to party
Dancing with Miley
Doing whatever we want
This is our house
This is our rules
And we can't stop
And we won't stop
Can't you see it's we who own the night
Can't you see it we who bout' that life
And we can't stop
And we won't stop
We run things, Things don't run we
We don't take nothing from nobody
No, you give your free will agreement every time you you witness these events and doing nothing to change the direction our world is being pushed. Yes, you need the strength of Atlas, so invite your friends to lead an agenda to find the beautiful, loving, caring, nurturing people that surround you.

It is a choice of what to care about. Some are certain you should be looking at the warfare as opposed to being offended by Miley. We show that this runs hand-in-hand. The Princess/Warrior Programming creates the culture of narcissistic psychopaths that leads to war.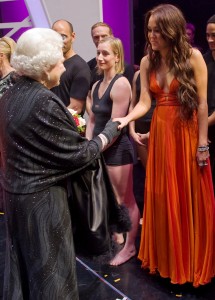 We are being lead done a path outlined by Aleister Crowley in the Book of the Law and at the top is the Whore of Babylon. Crowley stated, and I cover this in-depth in Aliens From Hell, that the destruction of society lies in children witnessing every sexual act before adolescence. Lady Gaga shows us the allegiance to Lucifer dressed as Venus and we can only escape this vampiric influence by turning our back to the Little Monsters placed on the stage before us.
Lucifer is our Lady Liberty. Look it up if you don't believe me. We are part of a High Profile Ritual regardless of which theater it is performed in; a theater of war or the stage of MTV Music Awards. To understand the purpose of all this, you must learn of the Ordo Templi Orientis or Sex Cult of the Illuminati. You will learn much by going through these Podcasts. Our children's souls are at stake and with them our very future.
When you learn the goal of invoking demons to enter our souls brought to you by Disney, Katy Perry and the like, you will understand what is at stake! They call this Scarlet Woman, the Whore of Babylon and she has come in many incarnations...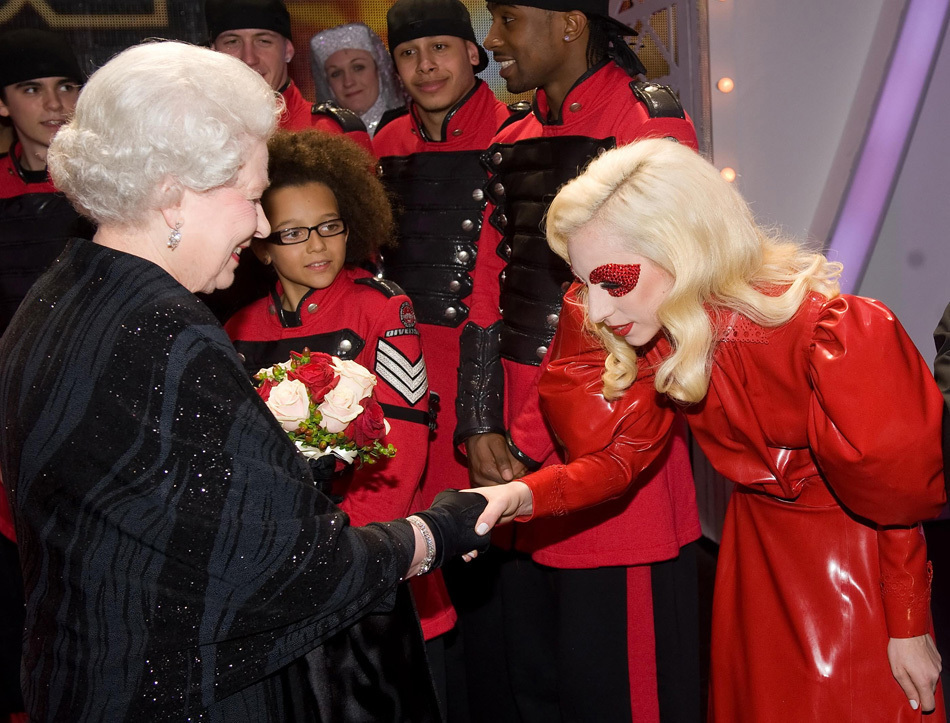 Don't let this mouse shake you down!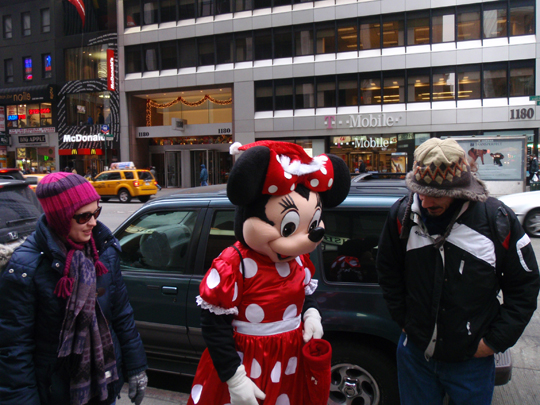 And just a thought, as you watch warfare for entertainment, keep in mind what Disney's show Jessie has to say...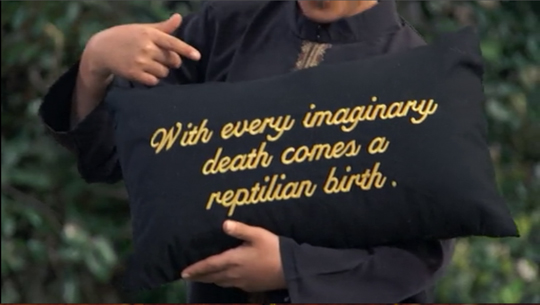 This comes from the episode titled "The Secret Life of Mr. Kipling". You will find that Mr. Kipling is not only a reptile but also a Freemason. Stay tuned, more to come!
Why is Miley's performance worth talking about?
The Art of Disney is 666