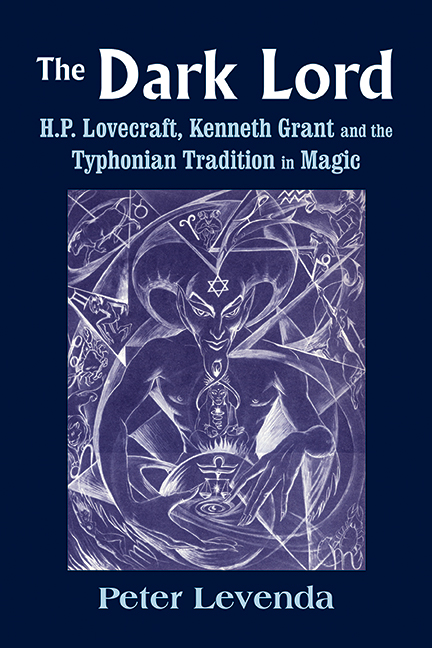 ---
This show is about the connections between UFOs, mind control and the occult. Was John F. Kennedy's assassination a result of extraterrestrial communication?
Peter Levenda
will discuss the magical current that is known as the Typhonian Tradition. Strap on your Transplutonian helmets my friends, this one is going interstellar! As I dug into Levenda's book, The Dark Lord, I knew we needed to talk. My life seems to be connected to this story in some strange way. As I read on, I knew Peter needed to see Aliens From Hell. The Trilogy of Typhon by Kenneth Grant explains the magical meaning of 9/11 and shows that OX is the Mark of the Beast. Not to mention a curious correlation between Aliester Crowley and Cthulhu Master H.P. Lovecraft which is the point of Peter's book.
---
Peter's books include:
Sinister Forces
(volume 1-3) |
The Angel and the Sorcerer
|
The Hitler Legacy
Peter Levenda is an American author who focuses primarily on occult history. He is best known for his book Unholy Alliance, which is about Esoteric Hitlerism and Nazi occultism.
Occultist Alan Cabal wrote in 2003 that Levenda was the writer with the pseudonym of "Simon", the author of the Simon Necronomicon, a grimoire that derives its title from H.P. Lovecraft's fictional Necronomicon, featured in Lovecraft's Cthulhu Mythos stories. The U.S. Copyright Office registration for Simon's Gates of the Necronomicon lists the author as Peter Levenda, whose pseudonym is Simon. In 2013, Levenda told journalist Joseph Flatley of The Verge that he was not "Simon".