Solar flares, asteroids, hurricanes, wildfires, flooding, earthquakes, robotic space planes and WWIII! Is this what Project: Blue Beam looks like?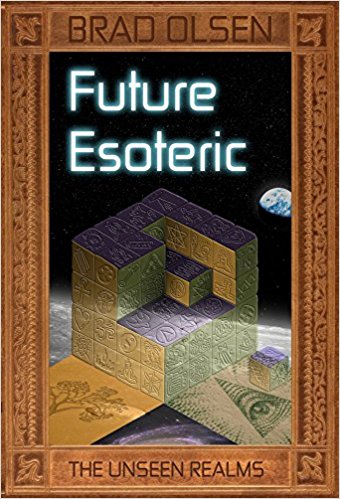 Things are not as they appear. We live within a global banking, corporate, and media empire controlled by an elite few. Are their motives to provide the absolute best products and services to humankind? To be objective and truthful in their media reporting or in school curriculum? Can we believe everything, or more importantly not everything, the government tells us?
The term "esoteric" implies knowledge available to a select few. This book opens the door to the many mysteries of our world being withheld from us in the "official narrative," but at what cost? What is lost when we are not fully informed in our current culture of secrecy? What is our true potential as humans? How will future generations view us at this pivotal moment in history?
There are so many tantalizing courses of study that could advance humanity to a new level, if only we were allowed open access to discover these subjects. From UFOs to free energy technology, from media manipulation to the secrets behind controlled information distribution, from attaining new super human abilities to the end of money, from understanding the meaning of crop circles to structures on other planets, these are the forbidden subjects, the unseen realms—the Future Esoteric.
Brad Olsen is the author of nine books, including two in his Esoteric Series: "Modern Esoteric" and "Future Esoteric." An award-winning author, public speaker, radio show host of "The Esoteric Circle," book publisher and event producer, his keynote presentations and interviews have enlightened audiences at Contact in the Desert, Awareness Life Expo, the 5D events and dozens of radio shows (including Coast to Coast, Fade to Black, and Ground Zero) and television shows (including Ancient Aliens, America Unearthed, and Mysteries of the Outdoors). Brad is a founder and co-producer of the How Weird Street Faire in the SOMA neighborhood of his home-base San Francisco. Brad was featured on the front page of SF Bay Guardian in September 2014. The Chicago native's esoteric writing continues to reach a wide audience while he continues breaking ground in alternative journalism, public speaking, illustration and photography.